Events
Throughout the year, I enjoy participating in several live art shows and events. I love meeting people face-to-face and seeing them connect with my work firsthand.
I hope to see you at one of these events!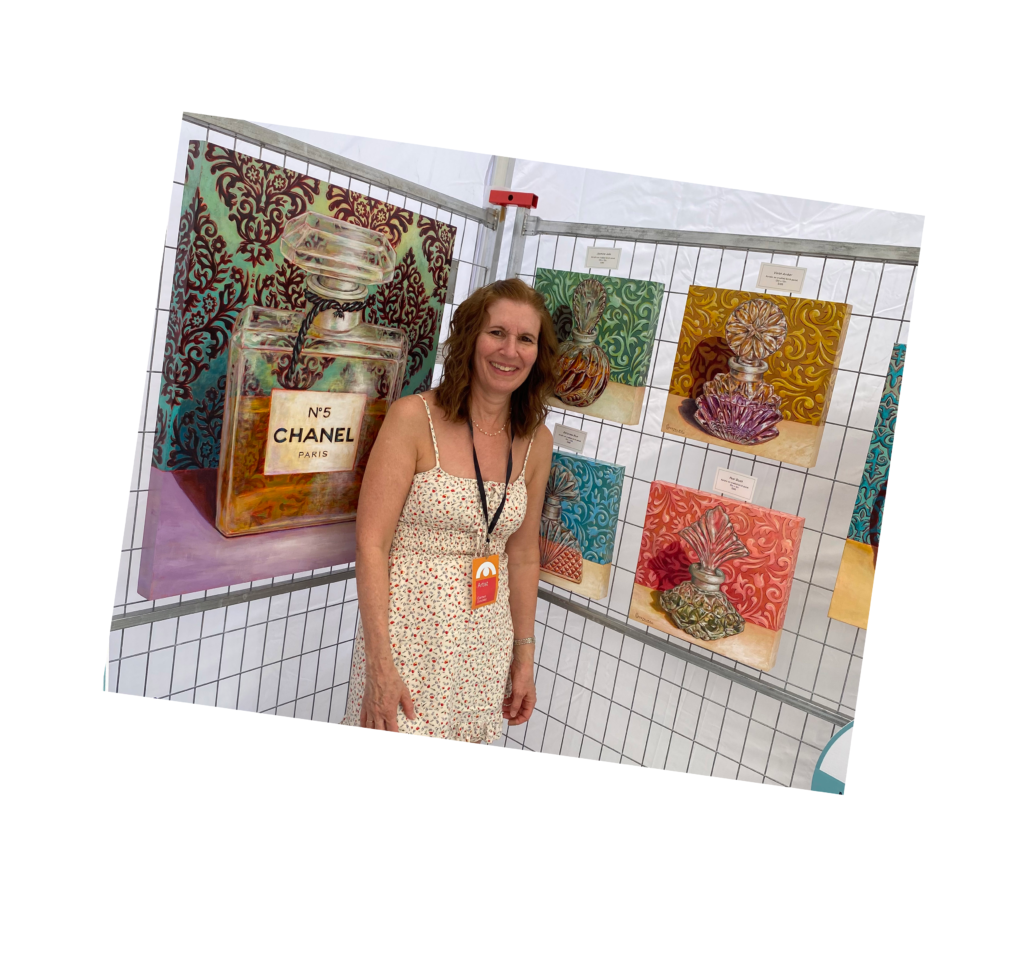 Follow to keep up with my latest work and events!
Subscribe today & save 10%
By subscribing to my newsletter you'll be able to keep up on what I'm doing in the studio and receive exclusive offers throughout the year. Plus, new subscribers will save 10% on their first order!